Specials | Regional in-depth files
Khashoggi's friends talk about his fears
1 of 5
Saudi operative dressed as Khashoggi, Turkish source says
2 of 5
The Lust for Libya: How a Nation was Torn Apart
3 of 5
Marcel Khalifa – Rita
5 of 5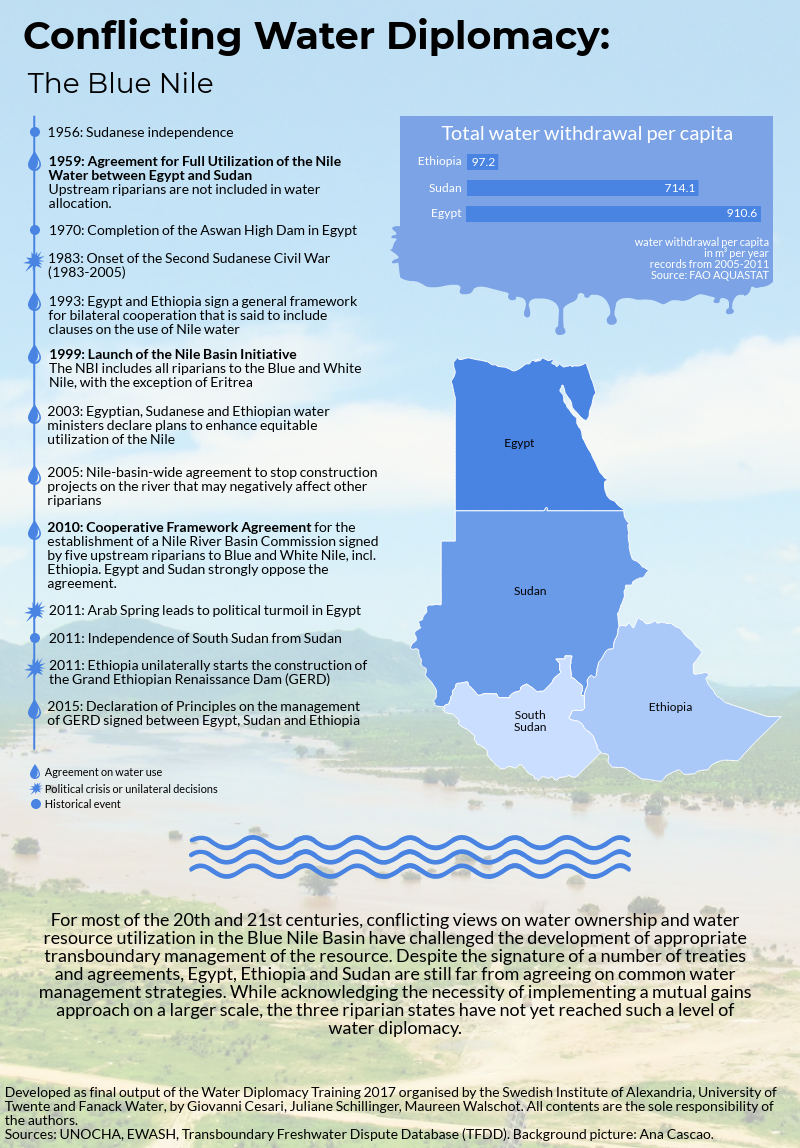 Read More
Transboundary water management in the Jordan River basin and the Blue Nile basin has historically been difficult. While water diplomacy surrounding th.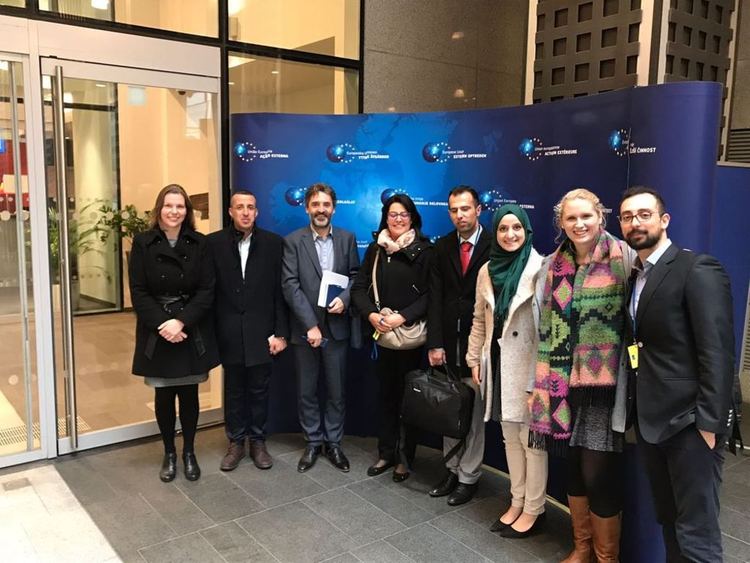 Read More
This article provides a summary of a five-day dialogue programme of meetings, presentations, discussions and field trips entitled 'Innovations in wa.
President Rouhani, for instance, said that "the United States will never be able to cut Iran's oil revenues," and ...
The discovery of hydrocarbons in the Levant offers the region's governments the potential for great wealth. But it may...
Solar power looks set to be a key pillar of Turkish energy supply for the foreseeable future. If Ankara's hopes come t...